Are you looking for an adventure that takes you off the beaten path and immerses you in a landscape of red sand dunes, rugged rock formations, and vast open spaces? Look no further than Wadi Rum, Jordan's picturesque desert valley, and See Wadi Rum's adventure tours.
Here are just a few reasons why Wadi Rum should be your next adventure destination:
The Stunning Scenery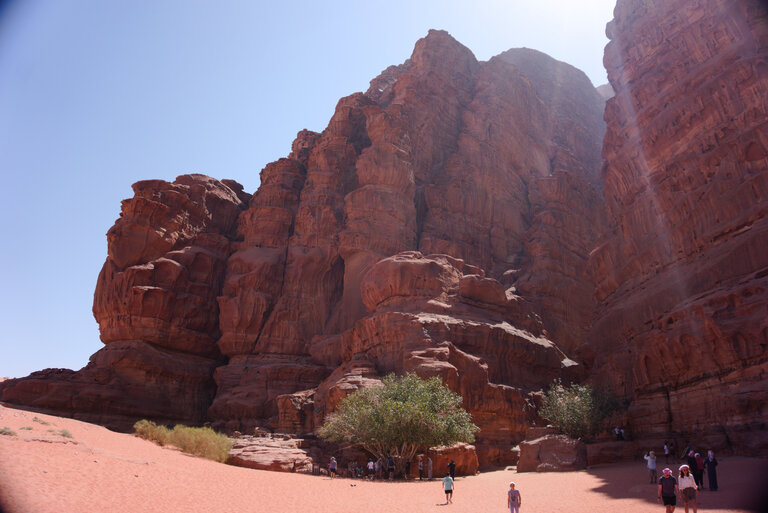 Wadi Rum is a land of natural beauty and wonder, with stunning rock formations and expansive desert landscapes. Imagine trekking through valleys surrounded by towering cliffs and rock formations or riding a camel through the golden sands of the desert. See Wadi Rum offer a range of tours and experiences that allow you to experience this breathtaking scenery up close.
The Adventure Activities
Whether you're looking to explore the desert on a jeep tour or on a guided trek, we have a range of adventure activities that cater to all levels of adventure enthusiasts. You can experience Wadi Rum in a jeep tour, get up close with camels on a camel ride or trek through the desert with our experienced guides.
The Unique Culture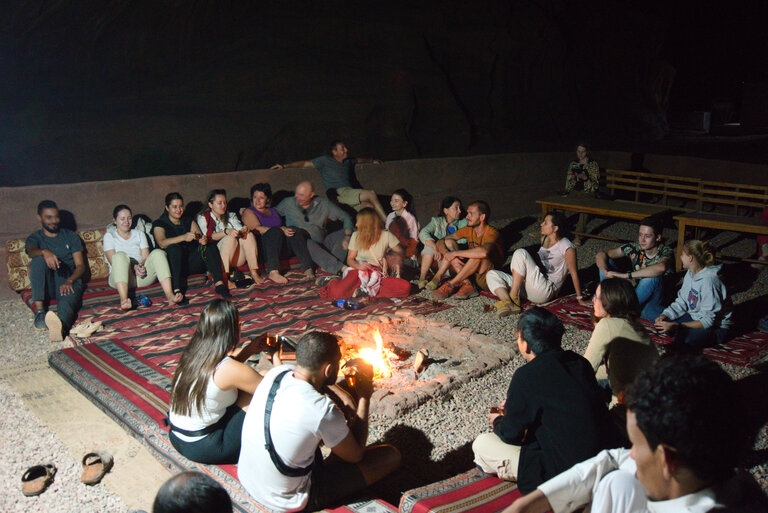 Wadi Rum is also home to the Bedouin people, a semi-nomadic community with a rich culture and tradition. See Wadi Rum offer opportunities for you to immerse yourself in Bedouin culture, from enjoying traditional cuisine to learning about Bedouin hospitality and music, all while staying overnight in our Bedouin camp located in the heart of the Wadi Rum desert.
The Sustainable Tourism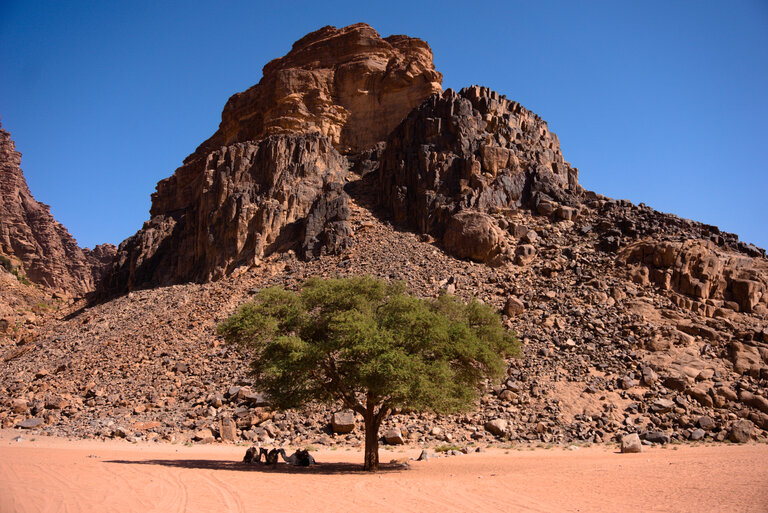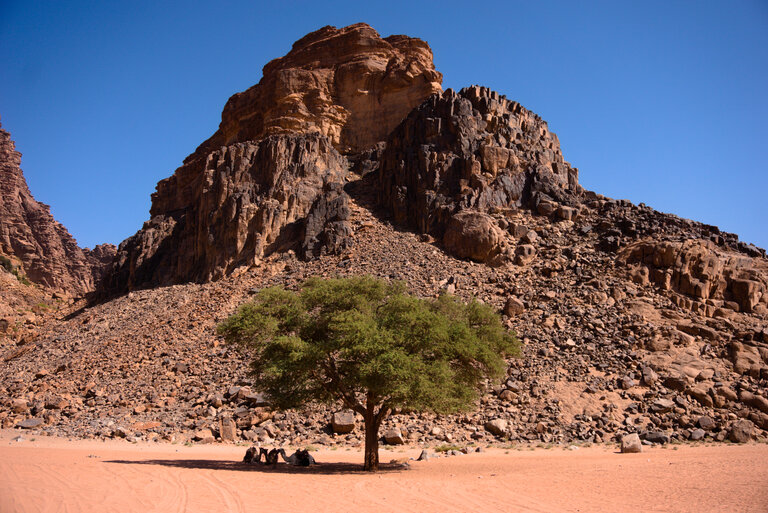 See Wadi Rum pride ourselves on our commitment to sustainable tourism practices, ensuring that our tours and activities have a minimal impact on the environment. When you travel with us, you can feel good knowing that your adventure is helping to preserve the natural beauty and culture of Wadi Rum.
So, what are you waiting for? Book your next adventure with us and experience the natural beauty and cultural richness of Wadi Rum for yourself!